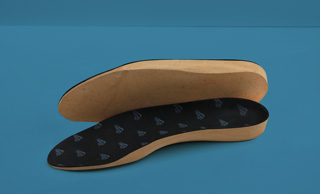 Dr. Insole are London's premier experts in custom made orthotic insoles. Our insoles are expertly fitted to each customer through the use of carbon print, casting and gait analysis technology. The insoles are made from a premium quality cork –EVA compound that continuously adapts itself to the movement of your foot. Our product is quality through and through and you will be guided step-by-step through the process by our insoles expert.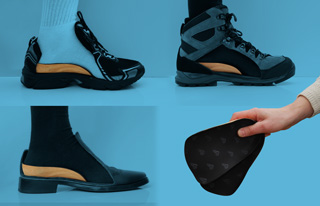 Dr. Insole produce insoles for all your needs. Whether its solving your foot and back pain or getting that bit of extra support for your morning run, we have a solution for you. At Dr. Insole, we specialise in medical and rehabilitative clients and our expertise in these areas is second to none. We have helped to support customers with a wide range of issues from simple high arches to unrecoverable fractures; we consider no problem too large or too small.
Book a free appointment
If you are interested in our product, why not pop in store for a free consultation? Our friendly team is always eager to help. To book a consultation, either at home or in store, just click here. With our excellent customer feedback and 28-day money back guarantee, you truly have nothing to lose but your foot pain.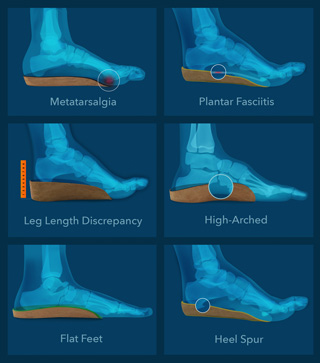 For more information on the conditions that we can help with, please see the below articles:
Hammer Toes
Fractures
Ruptured Tendons
Hip pain
Back Pain
Bunions
Arthiritis
Morton's Neuroma
Diabetic foot issues