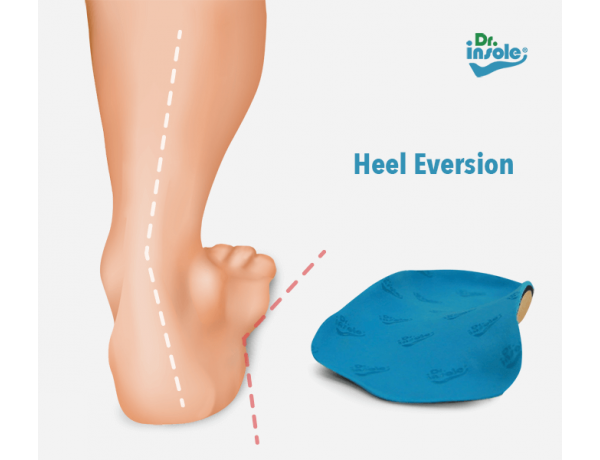 Maximize
More info
Our insoles are built with personalised modifications from the ground up, based on our extensive experience in the field. For example, an inbuilt feature we call the Gallagher Helix is used to address eversion or inversion of the heel, allowing the shape of the insole to flow gently around the foot and make the necessary correction. These subtle elements are included with our orthoses wherever required, for no extra charge. At best, factory-made orthoses provide an approximation of what your foot needs, even with inserts and modifications. The feel of our handmade insole is noticeably superior.
Custom made insoles for Heel Eversion
Dr Insole handcrafts some of the most effective heel eversion orthoses available. Time after time, we have satisfied customers who were unable to obtain satisfactory insoles from other sources, thanks to our extensive and growing experience in correcting the symptoms of everted heels.