Dr Insole offers free appointments at our London premises. By clicking on the following button you will be transferred to our booking calendar, which will allow you to pick a date and time that is convenient for you. Our shop appointments are at Muswell Hill Broadway 299, London N10 1BY.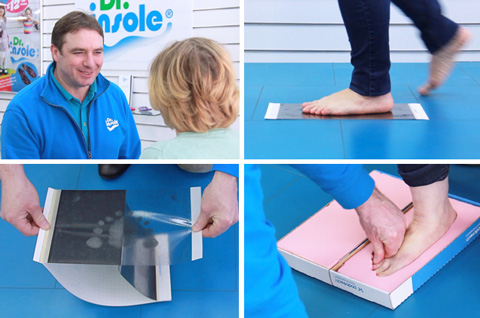 A consultation involves a full gait analysis, to determine the type of custom made orthotics you need. We will provide a transparent, all-inclusive quote for insoles, should you choose to order a pair.
Every pair of orthoses is made by hand in our North London workshop, to each customer's exact needs. This is made possible by a comprehensive initial consultation that covers gait analysis, taking impressions and making casts.
We pride ourselves on fair and reasonable pricing, and never charge extra fees for appointments, fittings or adjustments.
For more information about our booking process and to find out what will happen during your appointment, please click here.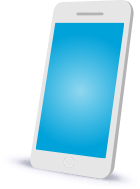 If you would prefer to book your free consultation by telephone please call 02030741956.